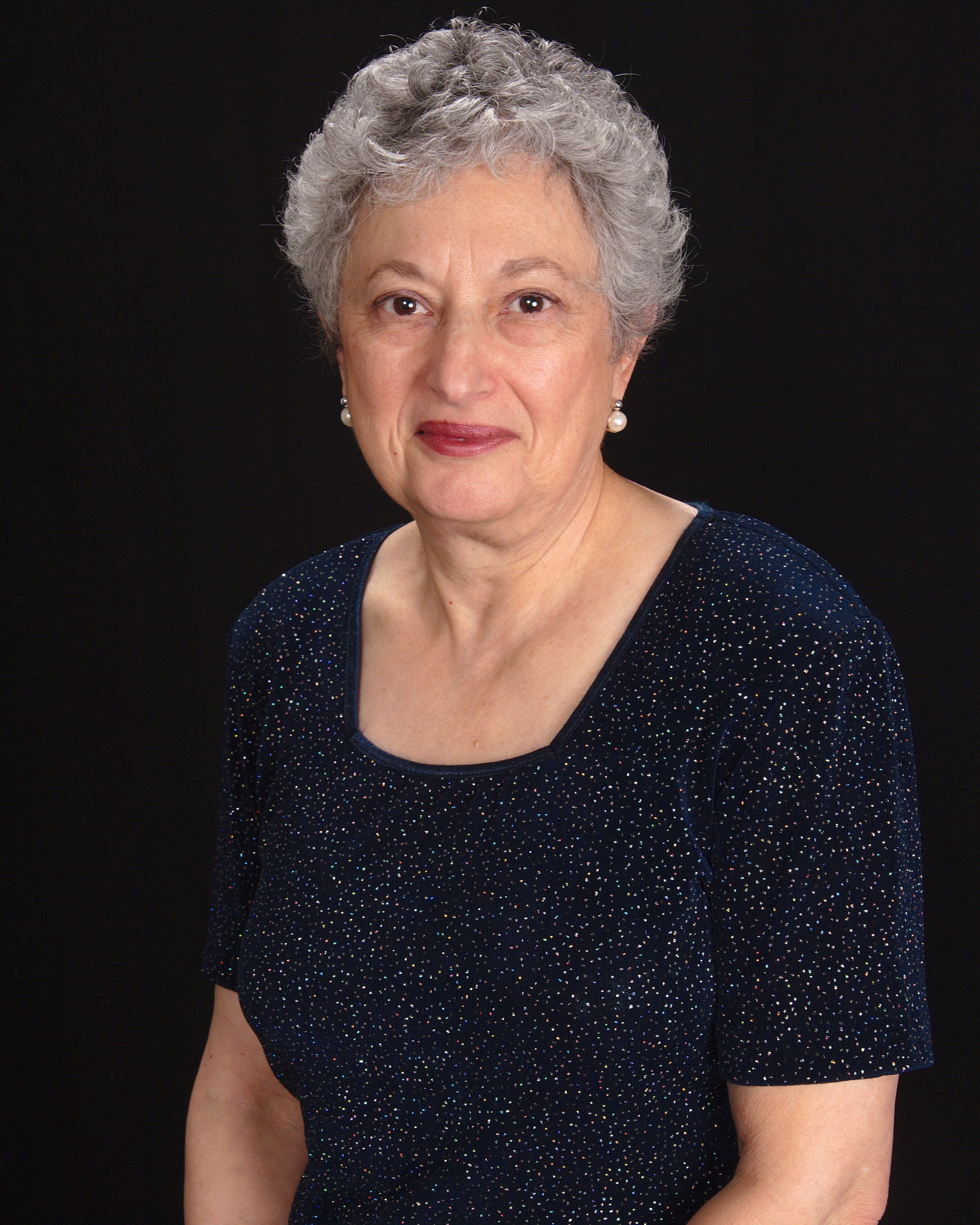 RENA AS A TEACHER
Prominently displayed in her studio are the words "Art ability is a learned skill. Some are further along, but everyone is on the same path." She is passionate in her belief that everyone has artistic talent. "Artistic ability is part of being human."
Rena's passion for art education began at Rhode Island School of Design, where she studied art education and earned an M.A.T. degree, with a ceramics major. Then in collaboration with her colleagues in the Attleboro Public School art department, she participated in developing a nationally-acclaimed interdisciplinary art curriculum. She also taught in the Providence Public School system and Meeting Street Center. Rena's goal is to be successful with every student. She knows how to communicate concepts and demonstrate techniques so that students can make clay objects that express their individual creativity. Both beginners and experienced students will discover their own potential for artistic expression through Rena's workshops and classes.
RENA AS A PROFESSIONAL ARTIST:
By combining innovative techniques and experimentation with her own clay creations, she has developed two original styles.
The first style uses the centuries-old coil method with symmetrical, rhythmic, thumb print patterns to create contemporary planters and bowls. Leaving the clay unglazed allows her planters to retain their porous quality, which lets the soil absorb oxygen and allows excess water to evaporate, making them ideal for plants of all kinds. The earthenware and stoneware clays she uses are durable and excellent for indoor as well as patio use. Rena custom-makes her work to size and color and uses a wide spectrum of earth-tone clays ranging from white to red to black, as well as an original formula for teal blue clay.
Rena's second original style of one-of-a kind decorative clay vessels are part of her lifetime journey and exploration with clay. They are designed to capture the grace and spirit of natural forms such as flowers, shells, corals, and landscapes. They have the freshness and spontaneity of nature's creations. Rena has chosen to use glaze on her work to emulate the beauty of watercolors.